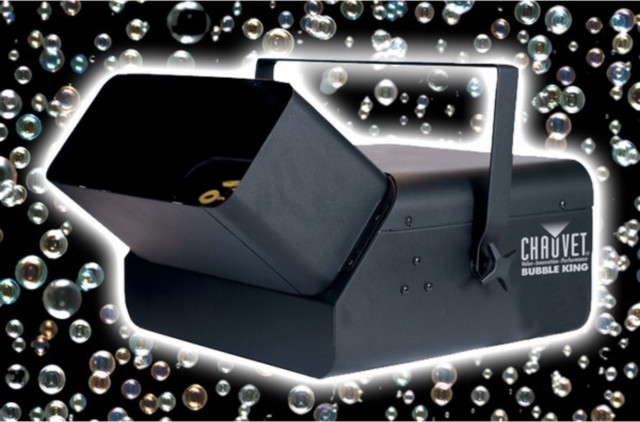 Bubble Machine
Fill the air with bubbles and add that extra bit of magic to your wedding, birthday party, or other outdoor event. You'll be impressed as this machine cranks out insane amounts of bubbles. Like our bounce houses, this machine can keep children occupied for hours while the adults sit and talk.
We also offer extra premium bubble solution for an additional fee.
We recommend outdoor use only to avoid creating an ice rink in your house. You can soap your carpet if you like, but wood or tile floors will become very slippery.
$40 with 2 hours of Premium Bubble Solution.